With the sad news that the Holden brand will be retired at the end of this year by parent company General Motors, Australia is in mourning.
We've all had an association with Holden – be it your Granddad or Dad being a staunch Holden Man, your rev-head mate, watching Bathurst, your first car, your current car – Holden is an incredibly iconic name in Australia and while sales have been down in recent years, it truly is the end of an era.
There hasn't really been a sporting event that hasn't been sponsored by or associated with Holden at some stage.
Some say even the iconic Fitzroy Lion now Brisbane Lions (proudly sponsored by Neds) logo was inspired by the Holden symbol.
Holden Logo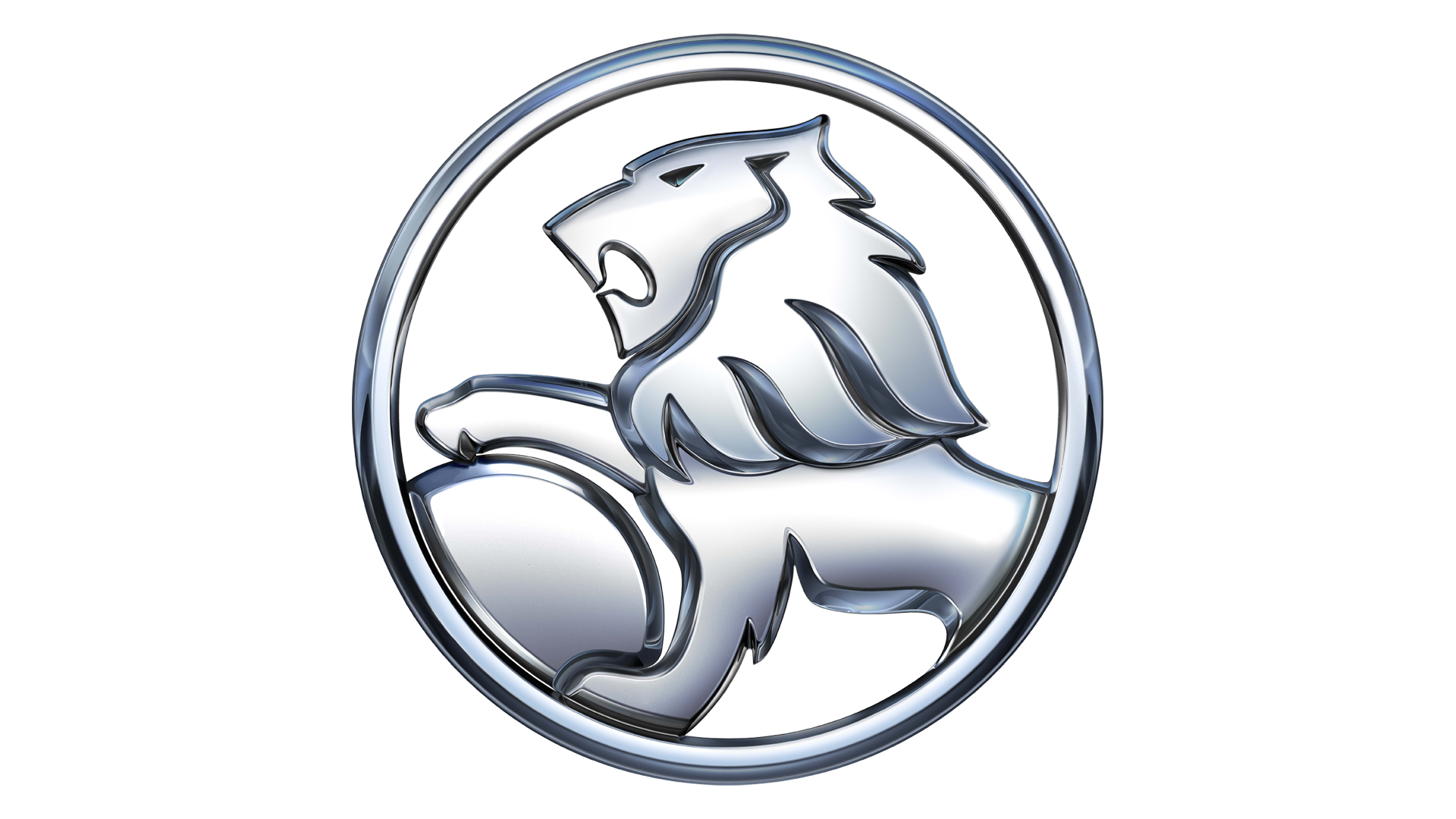 The Fitzroy/Brisbane Lion
Of course, there's been Bathurst and The Supercars but we figured we'd go down memory lane and look at all of those Holden ads we've seen whilst watching sport over the years.
After all, Australian's love Football, Meat Pies, Kangaroos and Holden Cars
He's a Toyota man these days, but Holden and the Shark Greg Norman were a big deal.
They gave him his own car and his own Golf tournament – The Holden Greg Norman invitational. It just rolled off the tongue.
Some say if you found a Collingwood fan driving a Commodore, it was probably stolen. Alas, the Pies headquarters is the Holden Centre.
Anyone who grew up in the late 70s/early 80s following VFL footy would remember the Reserves competition – the Commodore Cup. The matches were even broadcast live on TV.
I wonder if Mrs. T. McNab ever won the "Holden Who Kicked it Comp"?
Billy's Wheel was one of the greatest television segments ever produced not just on The Footy Show, but on TV in general. The major prize was, you guessed it – a Holden.
In recent times, Holden has gotten around Women's Sport backing the NRLW.
Origin was backed by Holden recently and there was even the Holden Cup back when the U20's comp was a thing.
We're coming up to the 20 year anniversary of the Sydney Olympics this year and of course, Holden made a special Olympic Ute to mark the occasion.
There wasn't a Netball court not decked out in Holden logos not so long ago either.
And we couldn't possibly do a list about Holden and Sport without Brocky.
Holden now joins the likes of Brashs, Ansett, Sunnyboys and other iconic Aussie brands that are no longer with us.
Bathurst won't be the same without Ford v Holden and Football, Meat Pies, Kangaroos and Kia cars really does not do it for us.
It's a sad day for Australia, but we have plenty of great memories of some fine cars and they were our cars.
Holden, Rest in peace.